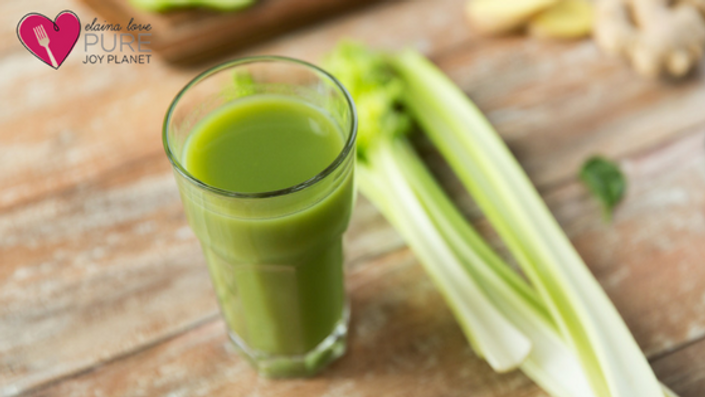 Complimentary Master Juicing Course
Learn the benefits of juicing and how to make your own simple juicing recipes!
Watch Promo
"Thank you so much for the juicing course. The recipe book is amazing, with lots of recipes suitable for me. There seem to be some completely new recipes that I have never seen before in raw foods."
- Janet
Yes much appreciation for this course! I listened to your podcast on water fast- fascinating! It's been years since I have done a detox fast. Early 50's moving way to slow..... this is an answer to my prayers 💖"
- Michelle B.
In this complimentary juicing course, you will learn everything you need to get to get juicing now! Plus learn all the benefits of juicing to our health, weight loss, happiness and over all well-being. Learn the in's and out's of juicing and get ready to feel amazing. This is a sample of one of our many online courses available to you. If after watching this you would like to learn more, check out our other courses.
Supplementing your dietary intake with fresh juice extracted from vegetables can be delicious, uplifting and is an effective tool for maintaining optimal cellular function (health). We don't recommend juicing fruit, as it is too high in sugar because the fiber is removed; the body absorbs the sugar at a much faster rate.
The enzymes, vitamins and minerals in raw juices will help to satisfy your appetite, while at the same time reducing the energy needed to digest your food (80% of our energy is spent on digestion). This reserve of energy can now be utilized for the ongoing repairs and healing work needed to repair your body.
Raw juices are concentrated foods with high amounts of vitamins, minerals and phytonutrients. These elixirs contain medicinal properties such as antioxidants, antimicrobials, diuretics, chlorophyll and many other substances yet to be discovered. These substances work synergistically in the body to produce the miracle of healing.
---
Some benefits of juicing include:
Clear up asthma

Weight loss

Mental clarity

More energy, naturally!

Get regular (better bowel health)

Stabilize blood sugar


Quicker recovery after exercise (release lactic acid and flush the joints of build up)

Faster healing from trauma or injuries

Greater happiness and pure joy!

---
This Course is an introduction to our Pure Joy Purification Cleanse and Guided Liver Flush. The Pure Joy Purification Cleanse and Liver Flush is a step-by-step practical guide to increasing your health and vitality. Whether you are jumpstarting a healthy lifestyle, choosing to release weight, overcoming a health challenge, or are interested in looking and feeling younger, the Pure Joy 5-Day Purification and Cleansing Program will help.
Frequently Asked Questions
When does the course start and finish?
The course starts now and never ends! It is a completely self-paced online course - you decide when you start and when you finish.
How long do I have access to the course?
How does lifetime access sound? After enrolling, you have unlimited access to this course for as long as you like - across any and all devices you own.
Do I need a juicer?
Not necessarily. We do suggest at least having a high speed blender and a nut milk bag!
Should I buy only organic ingredients during this program?
We are very passionate about eating organic foods not only for our health but the health of our children, husbands, best friends and community! Foods containing GMO's are very harmful to us and the environment. But it's not always possible to find organic produce where you live or depending on the time of year, certain foods are not available organic. That's why we give you a list of the most important foods to buy organic.
Will I get detox symptoms from juicing?
It really depends on the person. Most people find that fasting on green juice lowers their energy for the first 3 days, but everyone is different. As another option, you can opt to start with a juice fast for the first day and then move into blended foods, and/or 1 solid meal a day from our recipes in the manual Day 4 is a mandatory fast, so keep that in mind too. It will still be just as effective of a liver flush if you eat, however, a juice fast is just an opportunity to go even deeper into ketosis and helping your body avoid potential disease. I invite everyone to go at their own pace, and the manual and videos easily guide you through the 3 options.
Your Instructor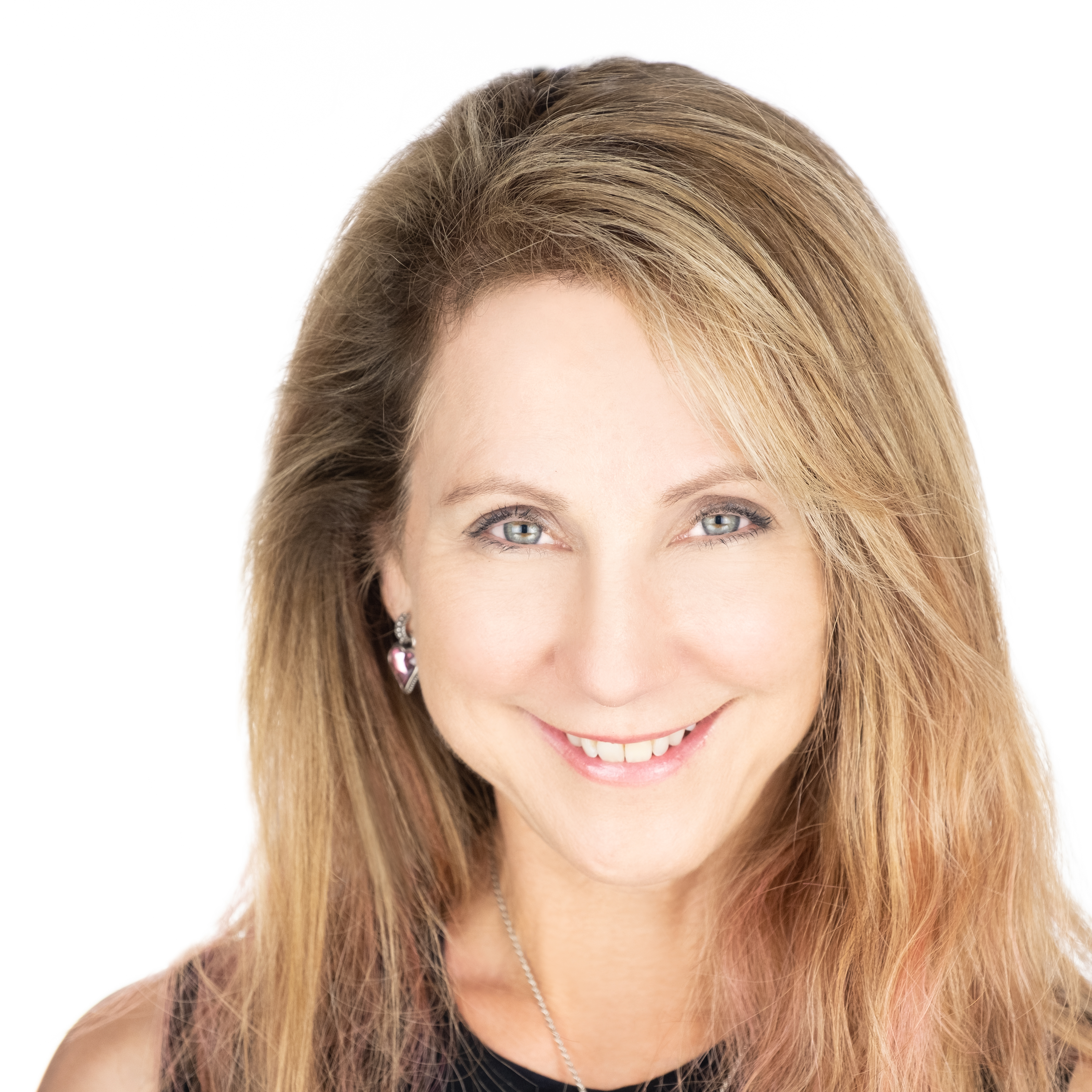 Elaina Love is one of the pioneers in the steadily growing ketogenic plant-based food movement. Elaina's teachings focus on low carb, healthy fats, and full flavored holistic plant food. With 18 years teaching experience, she can help you reach your goals whether it is weight loss, hormone balancing, getting well, or starting a career in holistic health.
She has coached and inspired hundreds of aspiring chefs and individuals who want to change their life, both in person and through her online programs.
Through raw foods, cleansing and fasting, Elaina has also healed herself from systemic candida, chronic fatigue, and severe skin problems. She is the creator of the first ever nut milk bag, The Amazing Nut Milk Bag.
"Thank you for this fruitful course. I've realized the importance of excluding apple, carrot and beet from our juices unless we want to take sugar."
- Burcu T.
"Thanks for the access to this great knowledge. I am 24 I look forward to understanding more on juicing. I chose it as a career and I will love to bless my generation with this."
- Adeleke