In this Cultured and Fermented Foods Course you will learn how to master fermentation techniques (culturing) like a pro with this comprehensive and easy to follow video series so you can comfortably and confidently begin working with the beneficial probiotic microbes at home. Learn all the basics to 'culturing' your own vegan cheese, sauerkraut, kefir, coconut yogurt and more! Learn the conditions required for a delicious and safe fermentation. Avoid the bad - Never throw out your ferments again!
Did you know there are more bacterial cells in our body than human cells? In fact the bacteria in our body makes up to 80% of our immune system. Fermented foods are a great source of healthy bacteria, B vitamins, enzymes, minerals, and can improve digestion. Much different than canning, which destroys all the health-giving qualities, fermenting is alive and rich of essential enzymes and nutrients. Fermented foods have been a part of every culture's cuisine around the world for precisely these reasons. Primarily used as a mode of food preservation, ferments are now returning to modern kitchens for their amazing value of your health for our digestive, immune system and overall wellbeing.
Fermentation is so important for the development of human kind. The proliferation of lactobacilli in fermented vegetables enhances their digestibility and increases vitamin levels. These beneficial organisms produce numerous helpful enzymes as well as antibiotic and anti carcinogenic substances.
---
Course Synopsis

PART 1: Essential Culinary Instructional Videos

These fundamental lessons are crucial for obtaining the knowledge needed to become the best plant-based chef on the planet.

Culinary Arts Knife Skills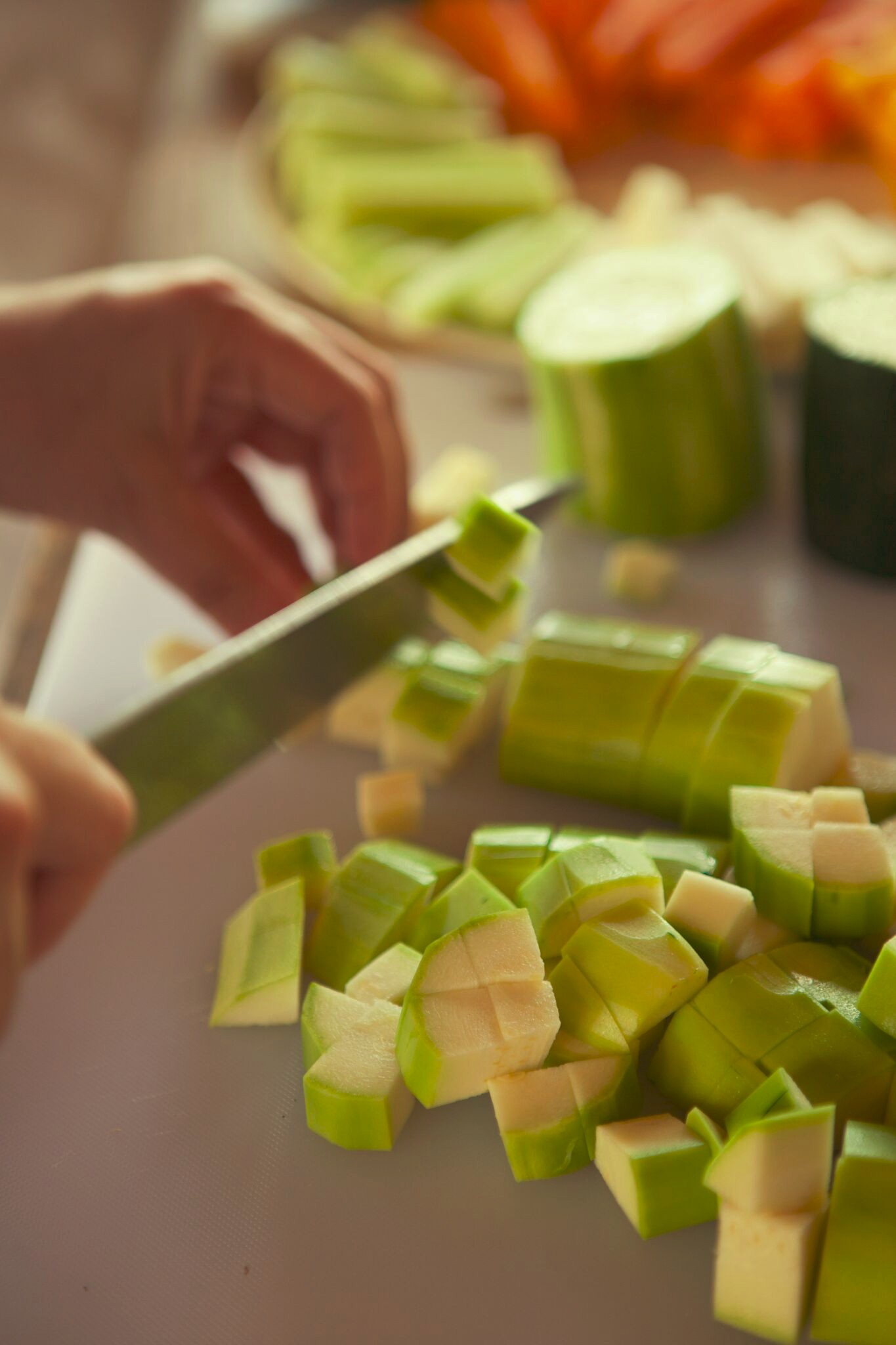 Soaking and Sprouting Nuts and Seeds 101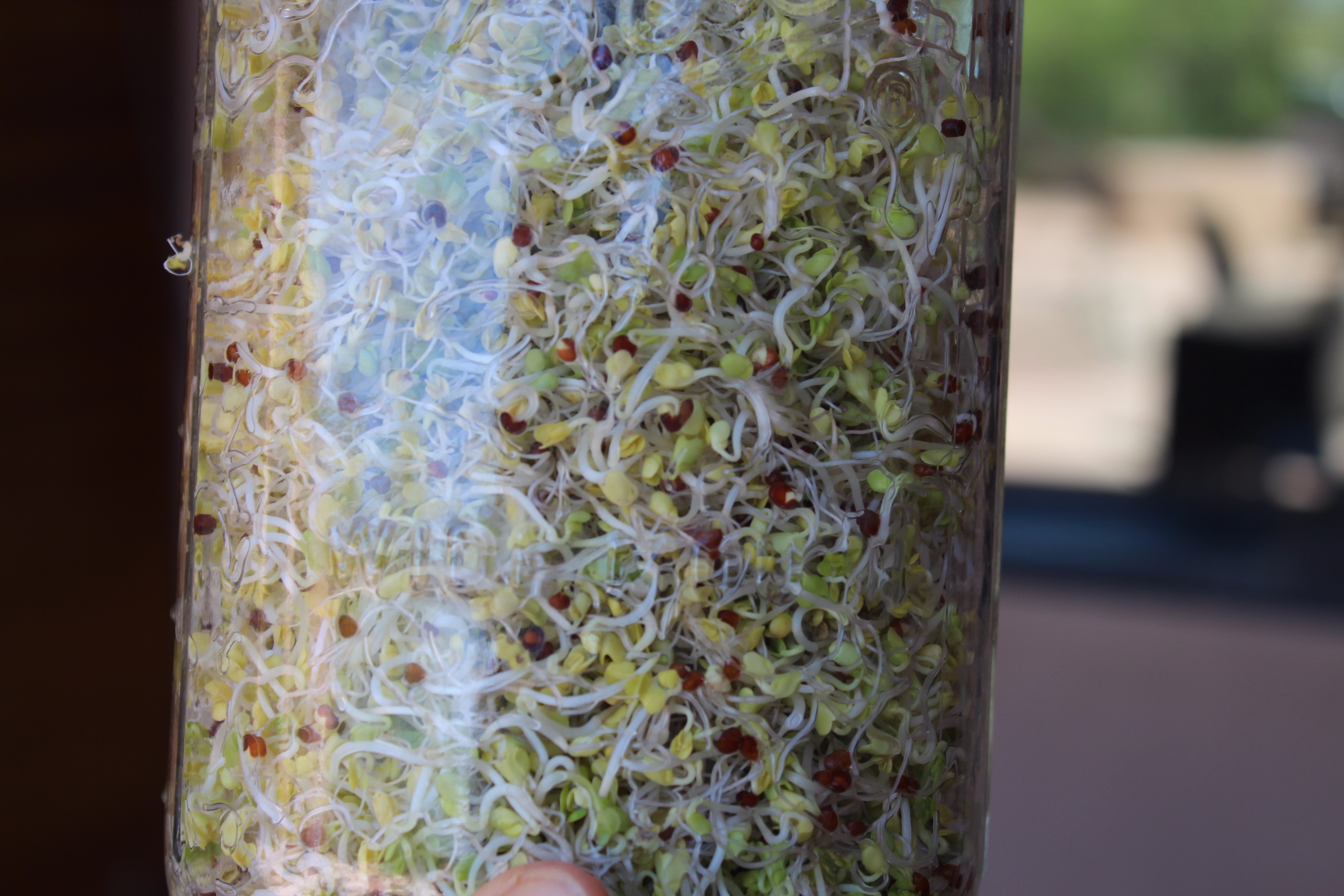 How to Purchase and Open Coconuts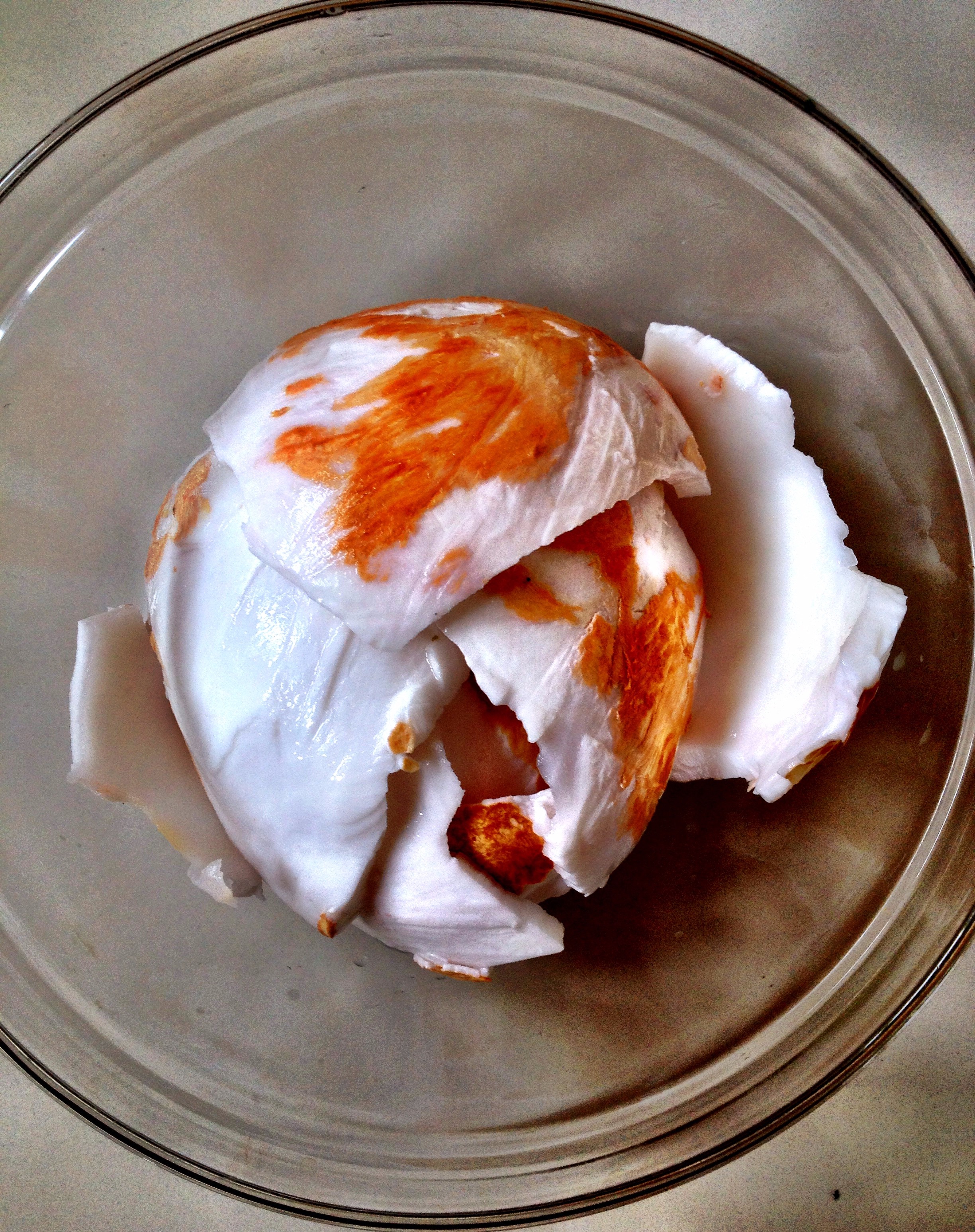 ---
---
PART 2: Cultured and Fermented Food Lessons:
Coconut Kefir (an effervescent probiotic drink)
Coconut Yogurt
The Art of Cheese Making using cultured nuts and seeds with probiotics
Almond Feta "Cheese"
Pine Nut Parmesan "Cheese"
Fresh Herb "Cheese" (learn how to make a cream cheese consistency and a hard, sliceable consistency)
Culturing your own Kraut the easy way- Garlic Dill Sauerkraut with Caraway