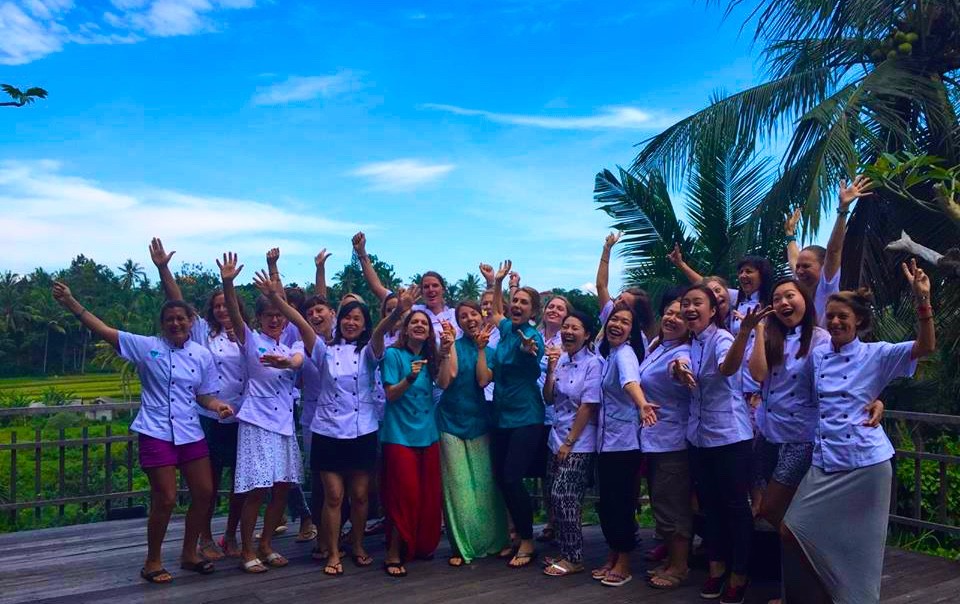 ---
Our Mission
To empower our students to have fulfilling career, along with a balanced and healthy lifestyle that is tailored to their unique needs.
---
Our Vision
We are global culinary school created by a small team of dedicated women, who's mission is to nourish the planet with the power and knowledge within us all - ancient food preparation for the modern lifestyle.
Operated by Founder and Director Elaina Love, the Pure Joy Culinary Academy has trained over 600 students from 20 countries since 2010.
Our classes and certification programs offer the highest quality immersive learning experience in the world of raw and plant-based food preparation. After becoming Certified through our programs, you will have access to an amazing support network of teachers and professionals to support your journey and future projects.
---
♥ About the Founder, Elaina Love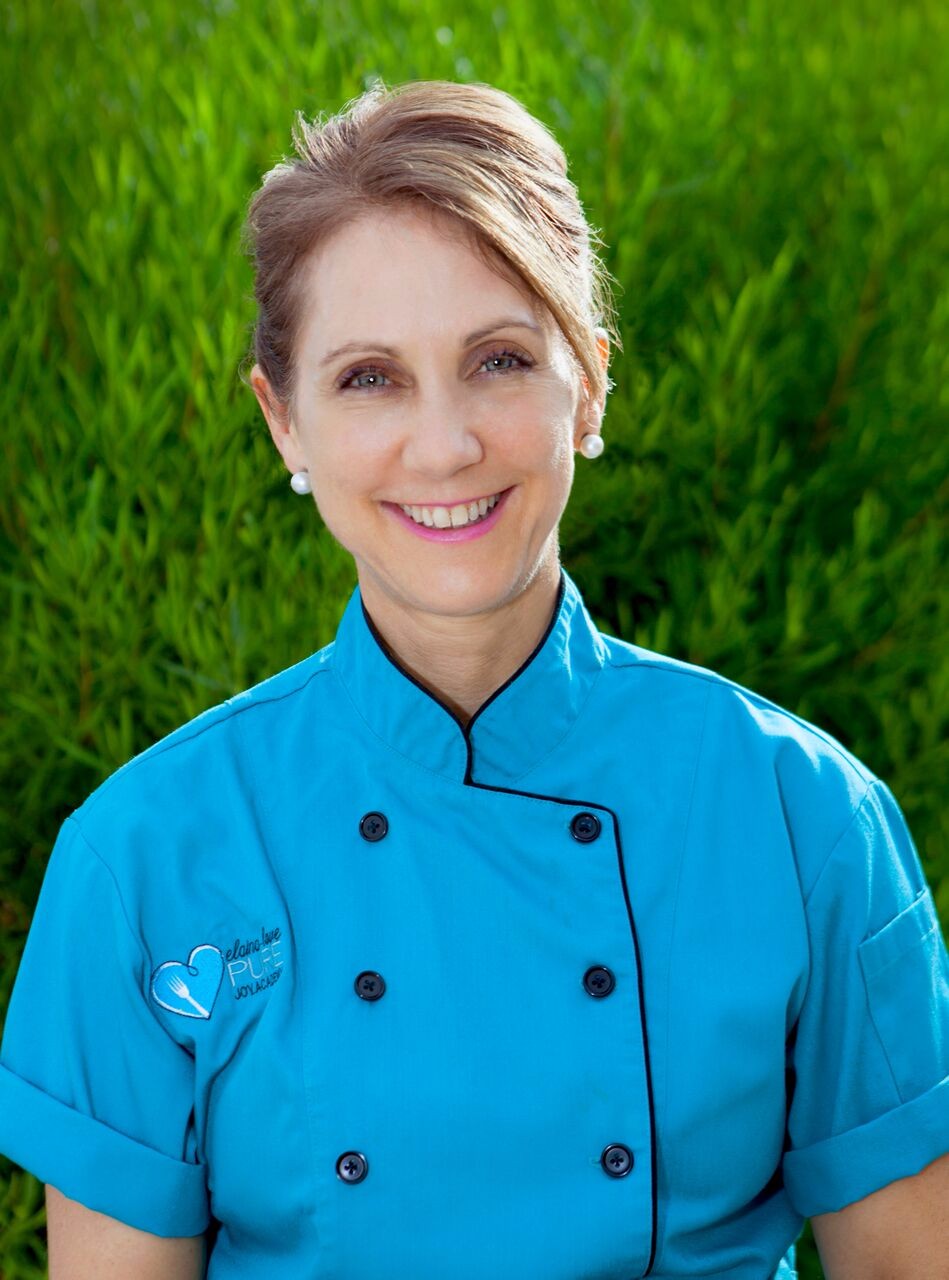 Elaina Love is a leading authority on nutrition and health. She's an author of 3 raw vegan recipe books, speaker, and internationally renowned chef with over 20 years of experience. Elaina Love is the founder and director of Pure Joy Culinary Academy, a cutting-edge plant-based culinary arts and nutrition school. The Academy is designed to teach students how to prepare the best meals on the planet while healing and nourishing their bodies.
Over the last 20 years, Elaina's low glycemic, grain-free, full flavored holistic recipes, and gourmet dishes have shaped the raw vegan food industry. She has coached and inspired hundreds of aspiring chefs and individuals who want to change their life, both in person and through her online programs.
Through raw foods, cleansing and fasting, Elaina has also healed herself from systemic candida, chronic fatigue, and severe skin problems. She is the creator of the first ever nut milk bag, The Amazing Nut Milk Bag.
---
♥ About Our Pure Joy Instructors

Katelyn Louise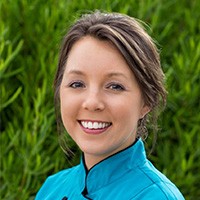 Katelyn Louise is Pure Joy Planet's instructor and operations guru. She specializes in healing the gut from Celiac and bacteria imbalances. She loves teaching low-glycemic, gluten-free, plant-based foods, and superfoods. She is a private chef and works with clients one-on-one to help them on their health journey.
---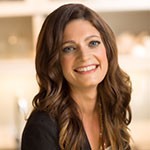 Monique is a certified nutrition coach and Pure Joy Academy Instructor who specializes in teaching her students how to makeover their favorite "naughty" pastries, cakes and sweet treats into delicious and healthy alternatives. She currently teaches gluten-free and nut free dessert classes in New York City.